Vad som än händer så kommer vi aldrig vända om.
Kultiration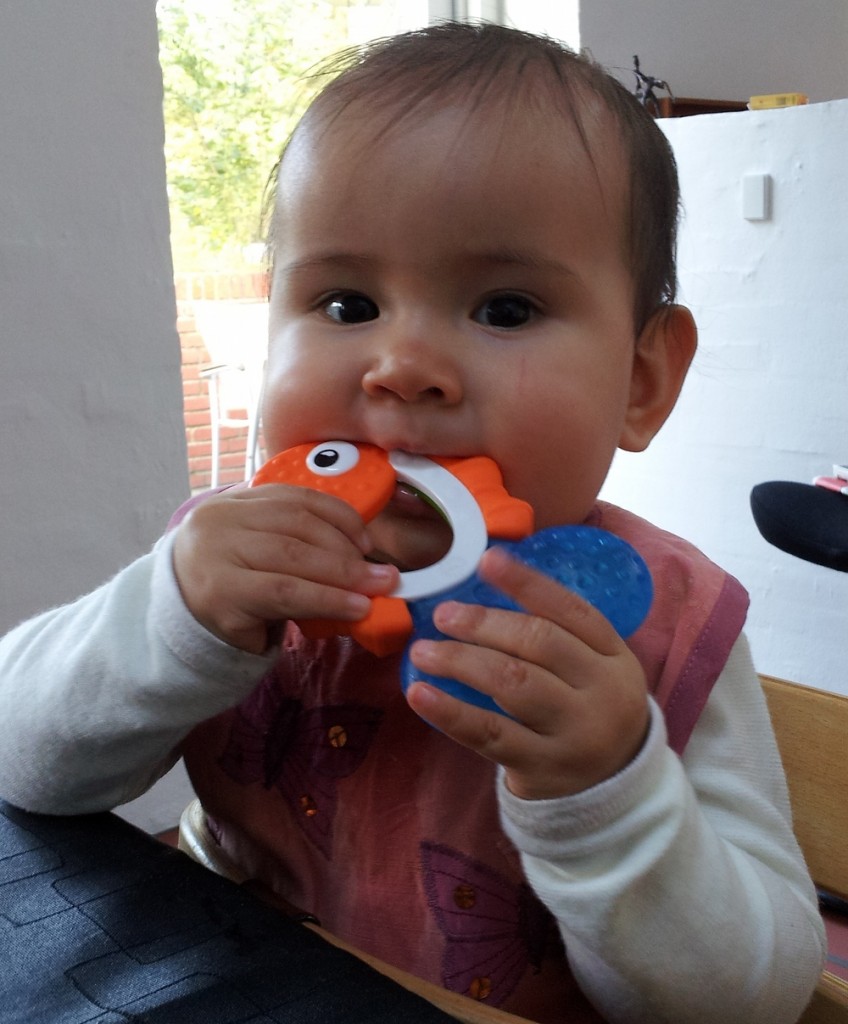 Nervously and without any real need whatever, Franny pushed back her hair with one hand. "I don't think it would have all got me quite so down if just once in a while — just once in a while — there was at least some polite little perfunctory implication that knowledge should lead to wisdom, and that if it doesn't, it's just a disgusting waste of time! But there never is! You never even hear any hints dropped on a campus that wisdom is supposed to be the goal of knowledge. You hardly ever even hear the word 'wisdom' mentioned!"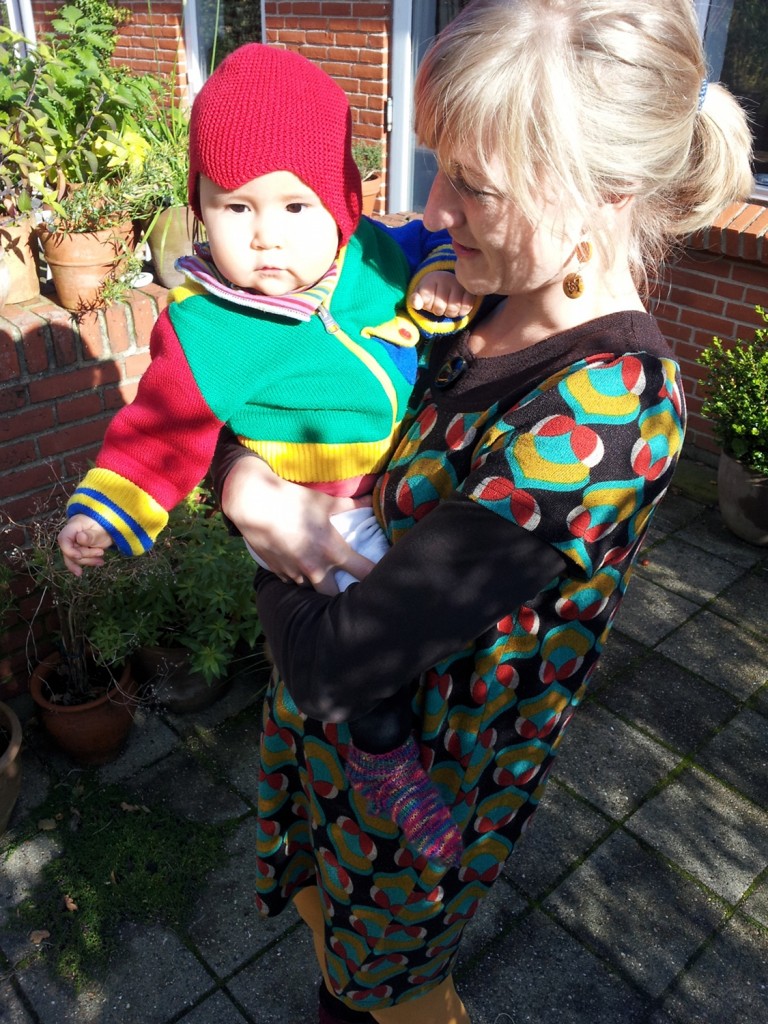 "Do you want to hear something funny? Do you want to hear something really funny? In almost four years of college-and this is the absolute truth – in almost four years of college, the only time I can remember ever even hearing the expression 'wise man' being used was in my freshman year, in Political Science! And you know how it was used? It was used in reference to some nice old poopy elder statesman who'd made a fortune in the stock market and then gone to Washington to be an adviser to President Roosevelt. Honestly, now! Four years of college, almost! I'm not saying that happens to everybody, but I just get so upset when I think about it I could die." She broke off, and apparently became rededicated to serving Bloomberg's interests. Her lips now had very little more color in them than her face. They were also, very faintly, chapped.
Zooey's eyes were on her, and had been. "I want to ask you something, Franny," he said abruptly.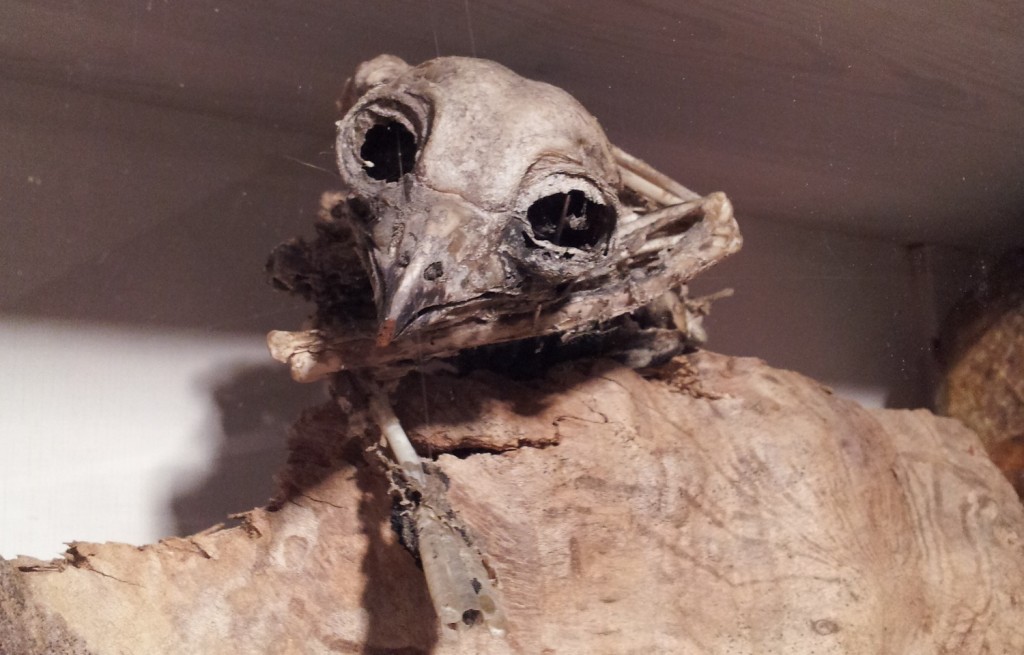 "I agree with you about ninety-eight per cent on the issue. But the other two per cent scares me half to death. I had one professor when I was in college — just one, I'll grant you, but he was a big, big one — who just doesn't fit in with anything you've been talking about. He wasn't Epictetus. But he was no egomaniac, he was no faculty charm boy. He was a great and modest scholar. And what's more, I don't think I ever heard him say anything, either in or out of a classroom, that didn't seem to me to have a little bit of real wisdom in it — and sometimes a lot of it. What'll happen to him when you start your revolution? I can't bear to think about it — let's change the goddam subject."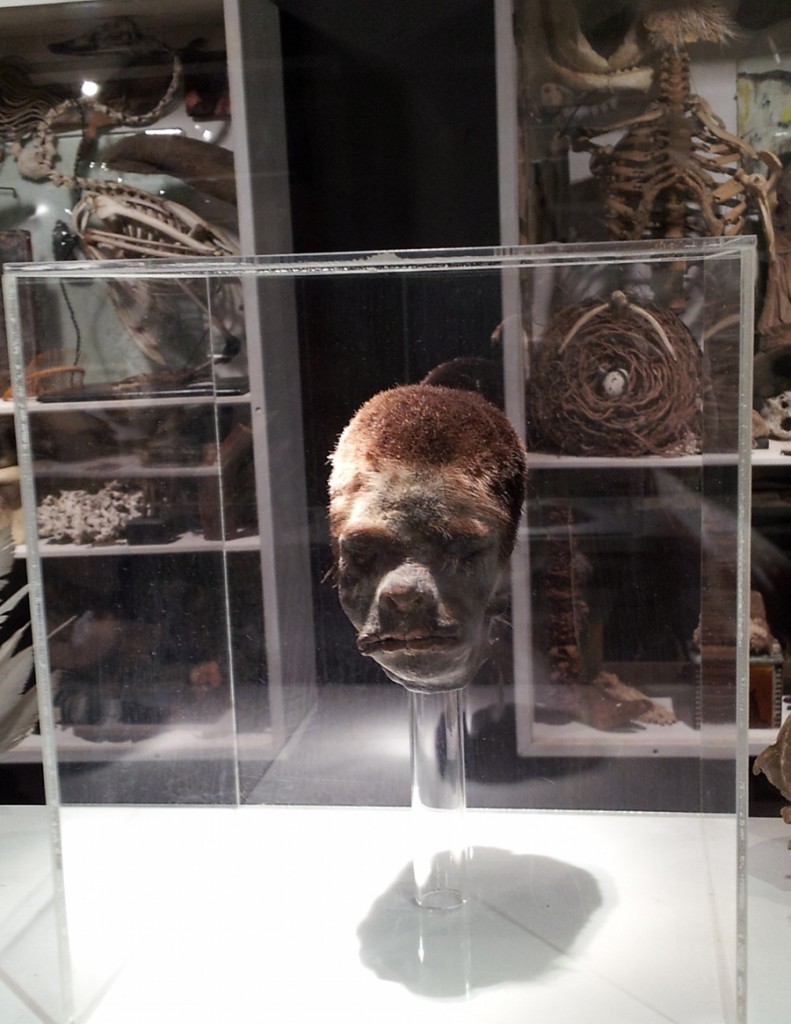 "It's too damn personal, Franny. I mean it. You get a real little homicidal glint in your eye when you talk about this Tupper, for instance. All this business about his going into the men's room to muss his hair before he comes in to class. All that. He probably does — it goes with everything else you've told me about him. I'm not saying it doesn't."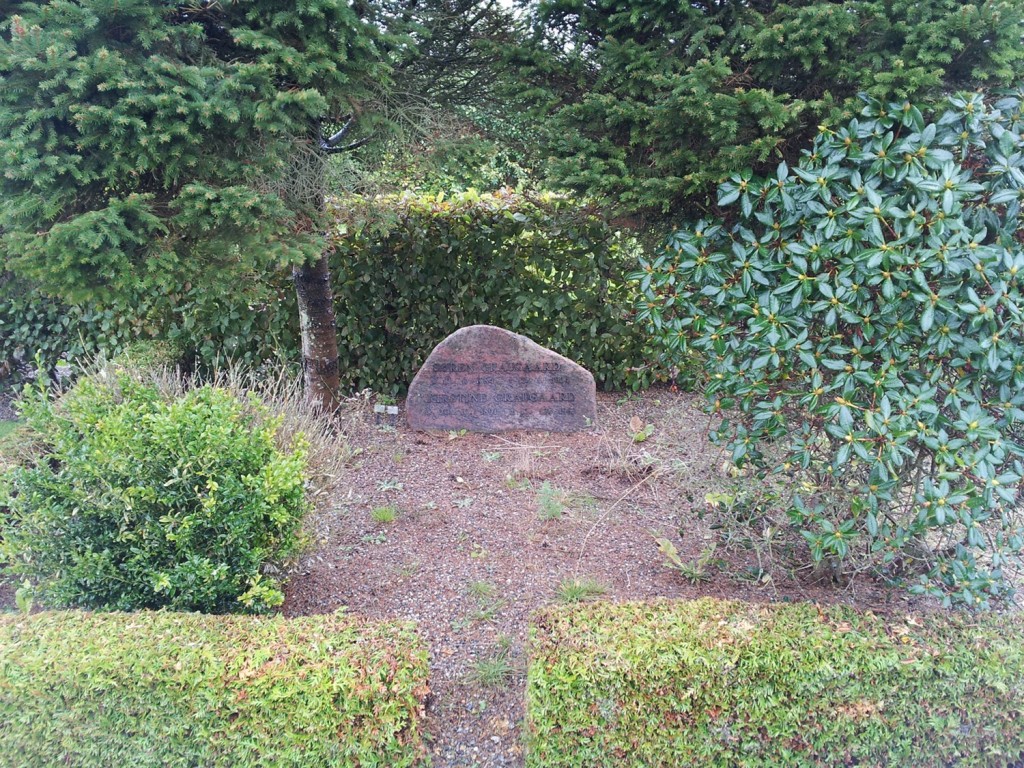 "But it's none of your business, buddy, what he does with his hair. It would be all right, in a way, if you thought his personal affectations were sort of funny. Or if you felt a tiny bit sorry for him for being insecure enough to give himself a little pathetic goddam glamour. But when you tell me about it — and I'm not fooling, now — you tell me about it as though his hair was a goddamn personal enemy of yours. That is not right — and you know it. If you're going to to war against the System, just do your shooting like a nice, intelligent girl — because the enemy's there, and not because you don't like his hairdo or his goddam necktie."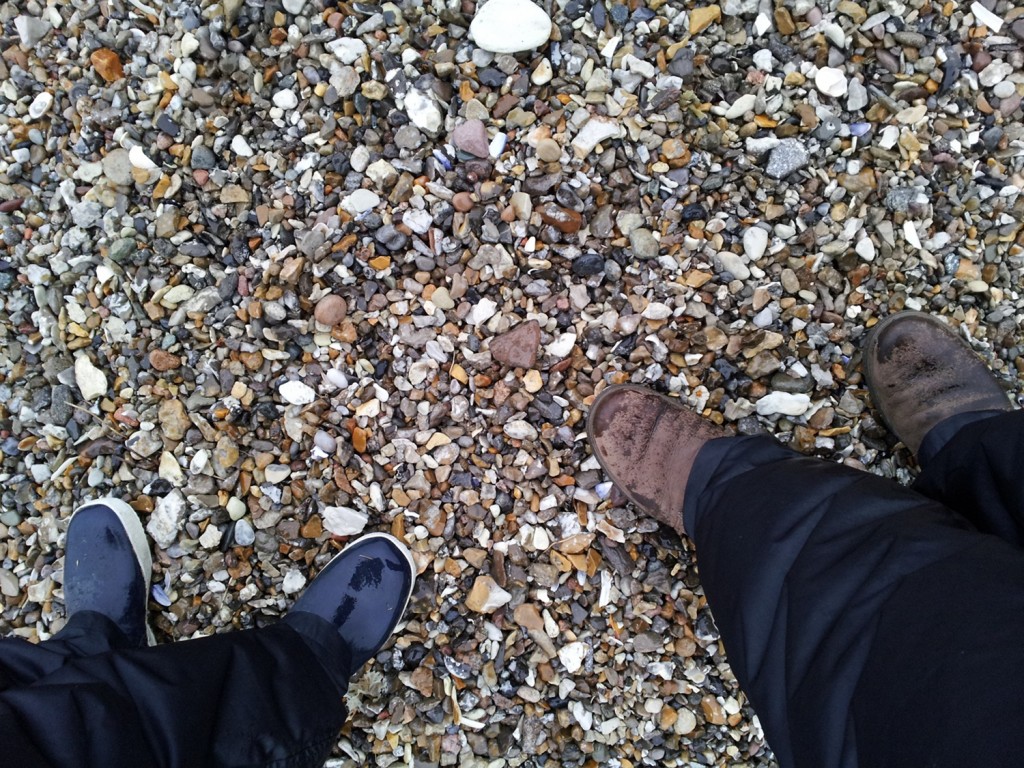 "I'll tell you one thing, Franny. One thing I know. And don't get upset. It isn't anything bad. But if it's the religious life you want, you ought to know right now that you're missing out on every single goddam religious action that's going on around this house. You don't even have sense enough to drink when somebody brings you a cup of consecrated chicken soup — which is the only kind of chicken soup Bessie ever brings to anybody around this madhouse."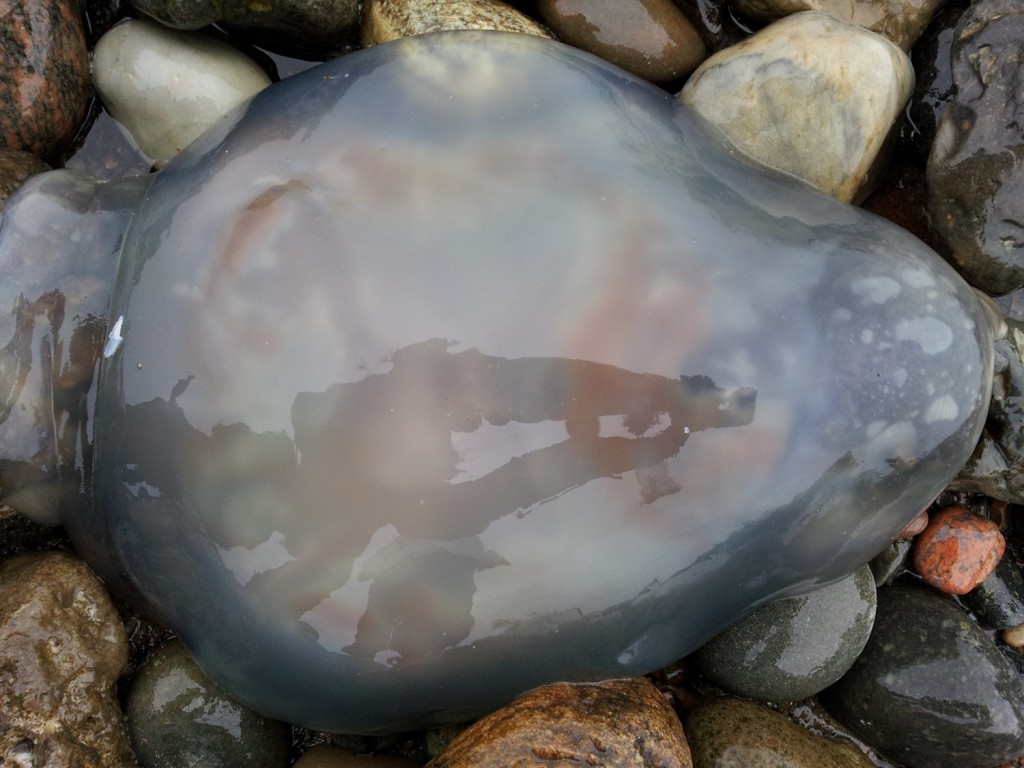 "No matter what I say, I sound as though I'm undermining your Jesus Prayer. And I'm not, God damn it. All I am is against why and how and where you're using it. I'd like to be convinced — I'd love to be convinced — that you're not using it as a substitute for doing whatever the hell your duty is in life, or just your daily duty."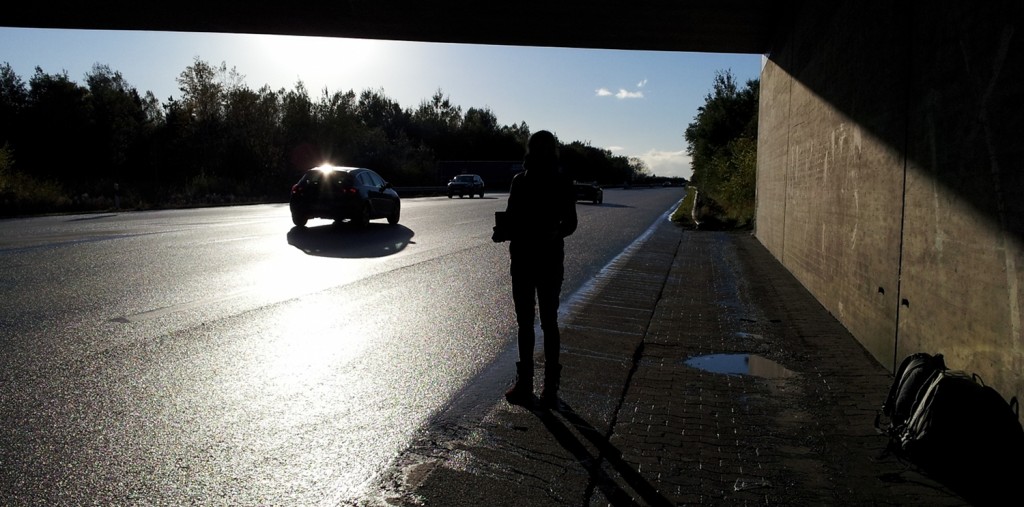 "And I'll tell you, buddy. You were good. And when I say good, I mean good. You held that goddam mess up. Even all those sunburned lobsters in the audience knew it. And now I hear you're finished with the theatre forever — I hear things, I hear things. And I remember the spiel you came back with when the season was over. Oh, you irritate me, Franny! I'm sorry, you do. You've made the great startling goddam discovery that the acting profession's loaded with mercenaries and butchers. As I remember, you even looked like somebody who'd just been shattered because all the ushers hadn't been geniuses. What's the matter with you, buddy? Where are your brains?"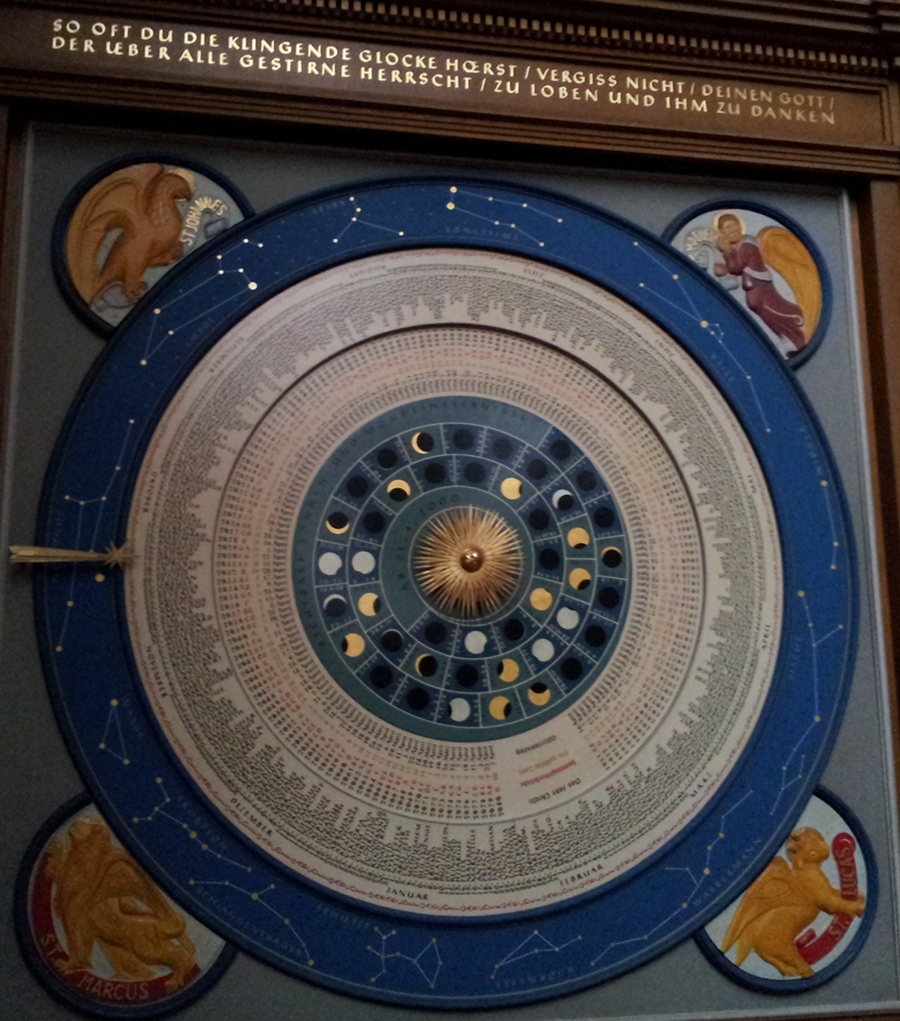 "If you've had a freakish education, at least use it, use it. You can say the Jesus Prayer from now till doomsday, but if you don't realize that the only thing that counts in the religious life is detachment, I don't see how you'll ever even move an inch. Detachment, buddy, and only detachment. Desirelessness. 'Cessation from all hankerings.' It's this business of desiring, if you want to know the goddam truth, that makes an actor in the first place. Why're you making me tell you things you already know?"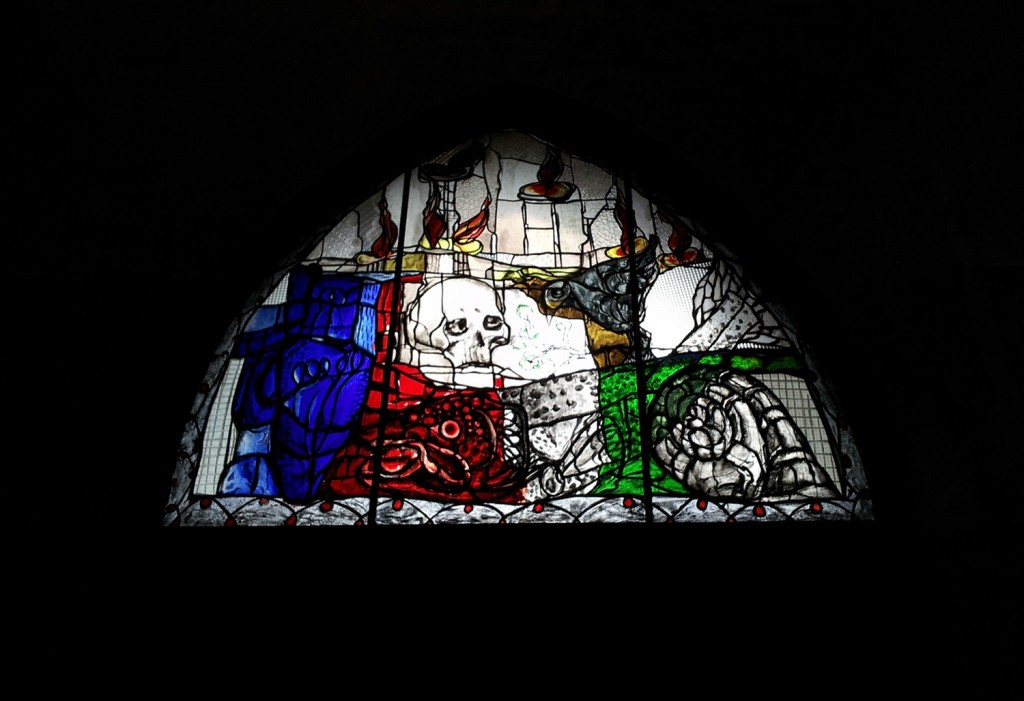 "Somewhere along the line — in one damn incarnation or another, if you like — you not only had a hankering to be an actor or an actress but to be a good one. You're stuck with it now. You can't just walk out on the results of your own hankerings. Cause and effect, buddy, cause and effect. The only thing you can do now, the only religious thing you can do, is act. Act for God, if you want to — be God's actress, if you want to. What could be prettier? You can at least try to, if you want to — there's nothing wrong in trying." There was a slight pause.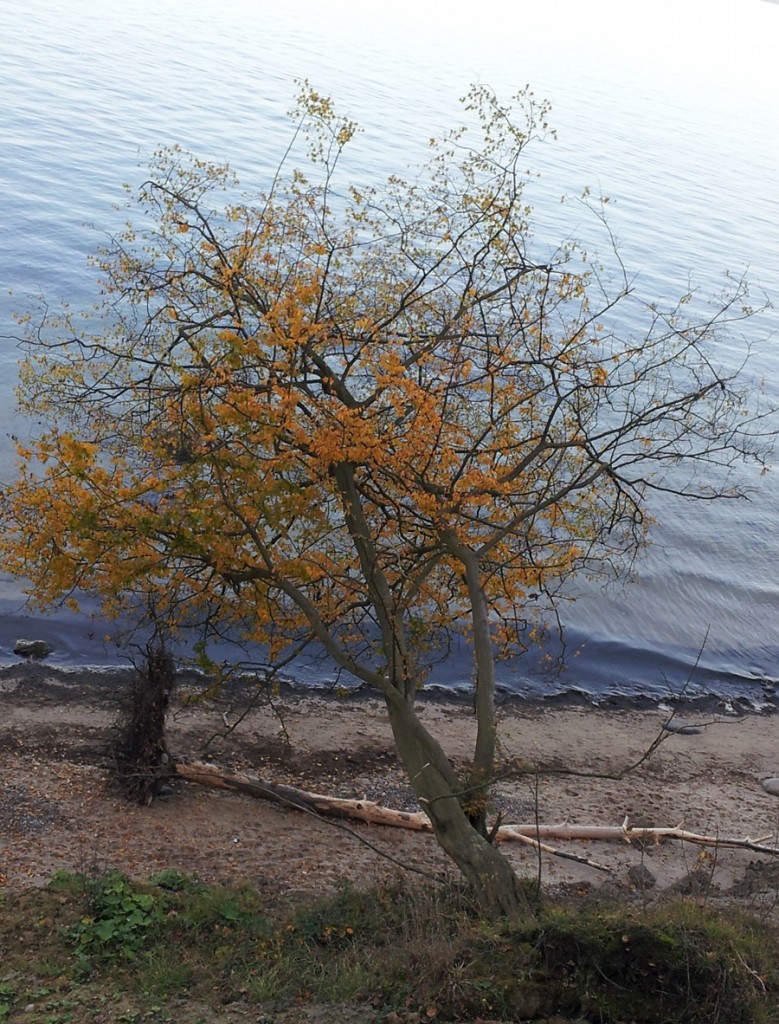 "You'd better get busy, though, buddy. The goddam sands run out on you every time you turn around. I know what I'm talking about. You're lucky if you get time to sneeze in this goddam phenomenal world." There was another, slighter pause."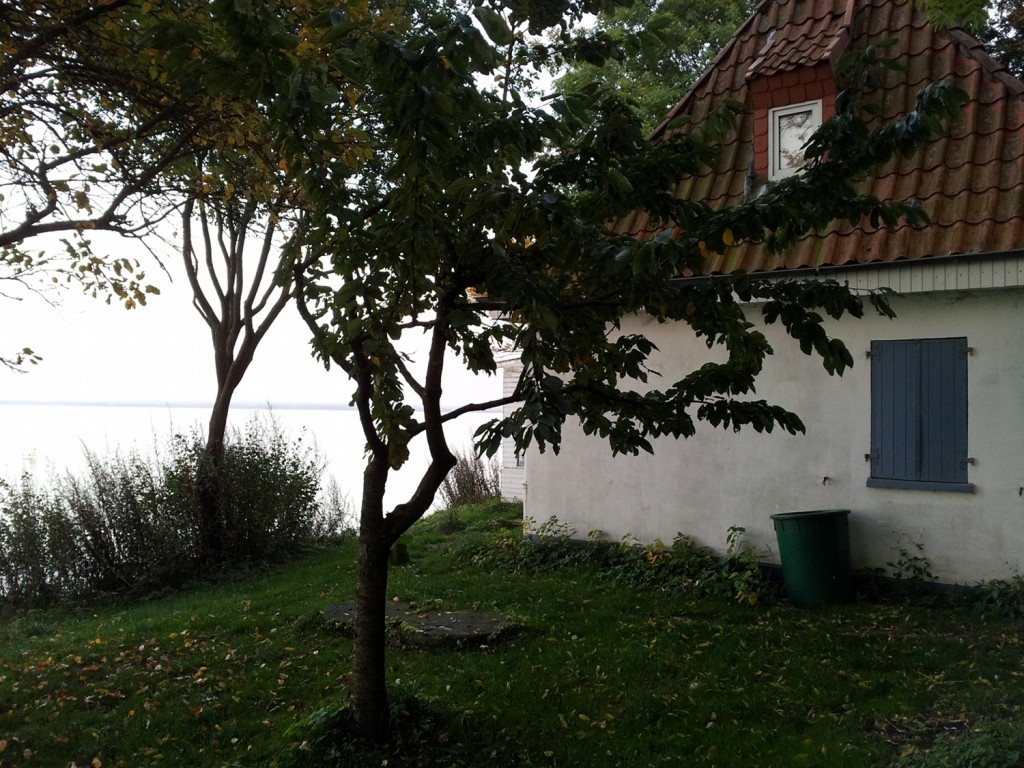 "I used to worry about that. I don't worry about it very much any more. At least I'm still in love with Yorick's skull. At least I always have time enough to stay in love with Yorick's skull. I want an honorable goddam skull when I'm dead, buddy. I hanker after an honorable goddam skull like Yorick's. And so do you, Franny Glass. So do you, so do you. … Ah, God, what's the use of talking? You had the exact same goddam freakish upbringing I did, and if you don't know by this time what kind of skull you want when you're dead, and what you have to do to earn it — I mean if you don't at least know by this time that if you're an actress you're supposed to act, then what's the use of talking?"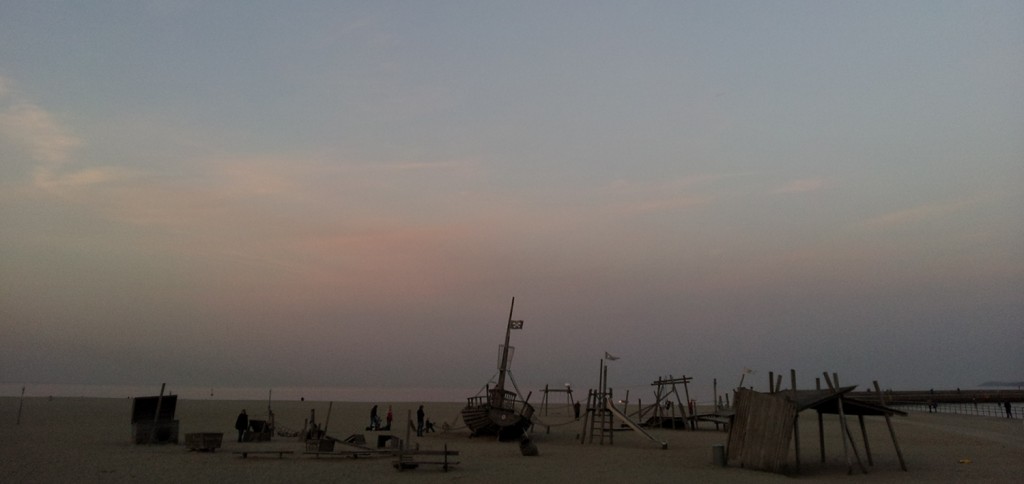 "One other thing. And that's all. I promise you. But the thing is, you raved and you bitched when you came home about the stupidity of audiences. The goddamn 'unskilled laughter' coming from the fifth row. And that's right, that's right — God knows it's depressing. I'm not saying it isn't. But that's none of your business, really. That's none of your business, Franny. An artist's only concern is to shoot for some kind of perfection, and on his own terms, not anyone else's. You have no right to think about those things, I swear to you. Not in any real sense, anyway. You know what I mean?"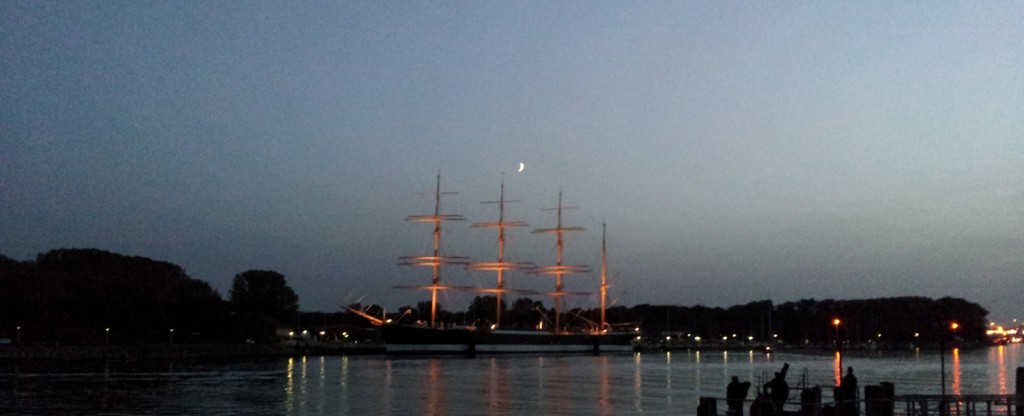 "I don't care where an actor acts. It can be in summer stock, it can be over a radio, it can be over television, it can be in a goddam Broadway theatre, complete with the most fashionable, most well-fed, most sunburned-looking audience you can imagine. But I'll tell you a terrible secret — Are you listening to me? There isn't anyone out there who isn't Seymour's Fat Lady. That includes your Professor Tupper, buddy. And all his goddam cousins by the dozens. There isn't anyone anywhere that isn't Seymour's Fat Lady. Don't you know that? Don't you know that goddam secret yet? And don't you know — listen to me, now — don't you know who that Fat Lady really is? … Ah, buddy. Ah, buddy. It's Christ Himself. Christ Himself, buddy."
J. D. Salinger